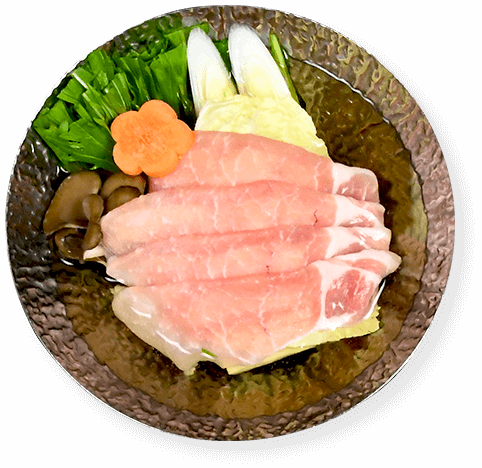 Gifts from nature - gourmet meals
We serve you dishes with best foods available to us including Yamame (landlocked salmon) farmed for three years, Japanese black beef, Kokonoe-branded pork, top-quality eggs and rice farmed exclusively for us.
※To ensure the best quality for gourmet guests, our choices on the foods are selective and change from season to season.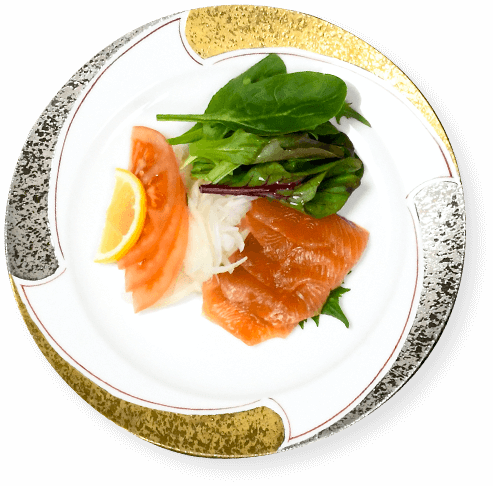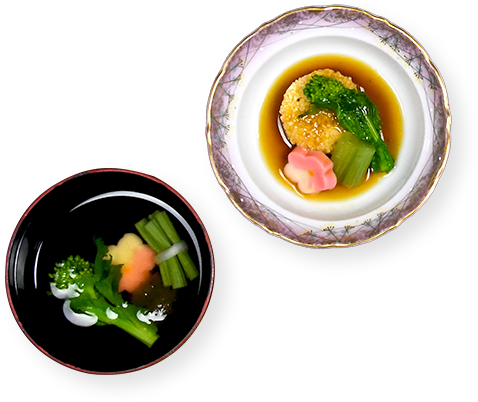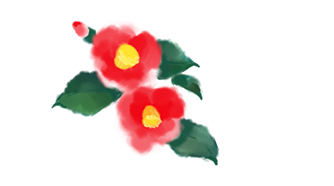 Japanese morning set menu
Fresh organic eggs, most of vegetables and rice used for breakfast are from local farmers. Japanese morning set menu is healthy and above all delicious!